a davidbell group success story
Some really dear past clients contacted me about 6 weeks ago. They had made the decision to move back East to be closer to family, so their kids could enjoy growing up near grandma and grandpa. It made me sad, as this couple had become friends, but my job is to do the best I can for them as their real estate consultant. As with any client, we approached this with guns blazing...
Actions
Met with client to discuss marketing approach, pricing and initial walkthrough

Followed up with a calendar to get the home on the market

Obtained all documents and agreements to become their agent

Detail walkthrough with client for staging

Pre-photo shoot walkthrough

Oversaw professional photos

Oversaw professional video shoot

Worked with client on re-arranging "on-market" date to accommodate last minute changes in their calendar

Week of "Coming Soon" with phone calls from sign calls and inquiries from other agents

Activate on MLS

E-Flyer to 8,000 Denver Metro Area Brokers

Posted video and announcements on social media

E-mailed 2,000 people in the davidbell group database with link to photos and story about the home

Open house for 2 days over the weekend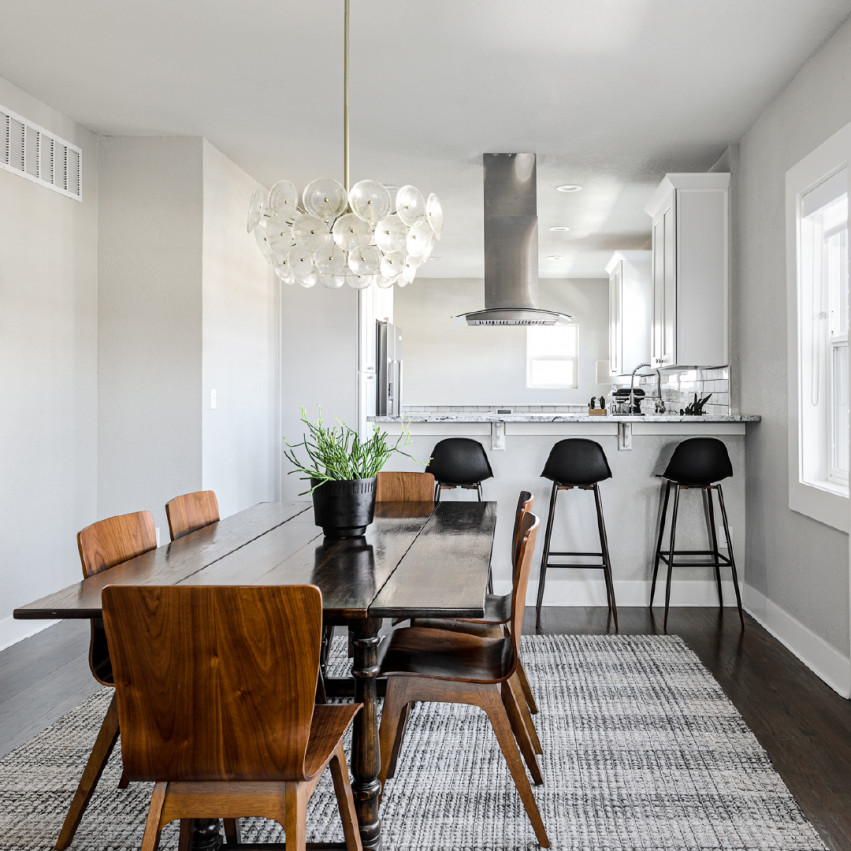 Results
Over 20 showings in 2 ½ days

Over 5,000 viewings of the video on social media

Over 400 viewings of the blog story on the davidbell group website

Over 70 people through the well staffed open houses

4 above asking price offers
On the 3rd day on the market, the seller's accepted an all-cash offer at 19% over the asking price.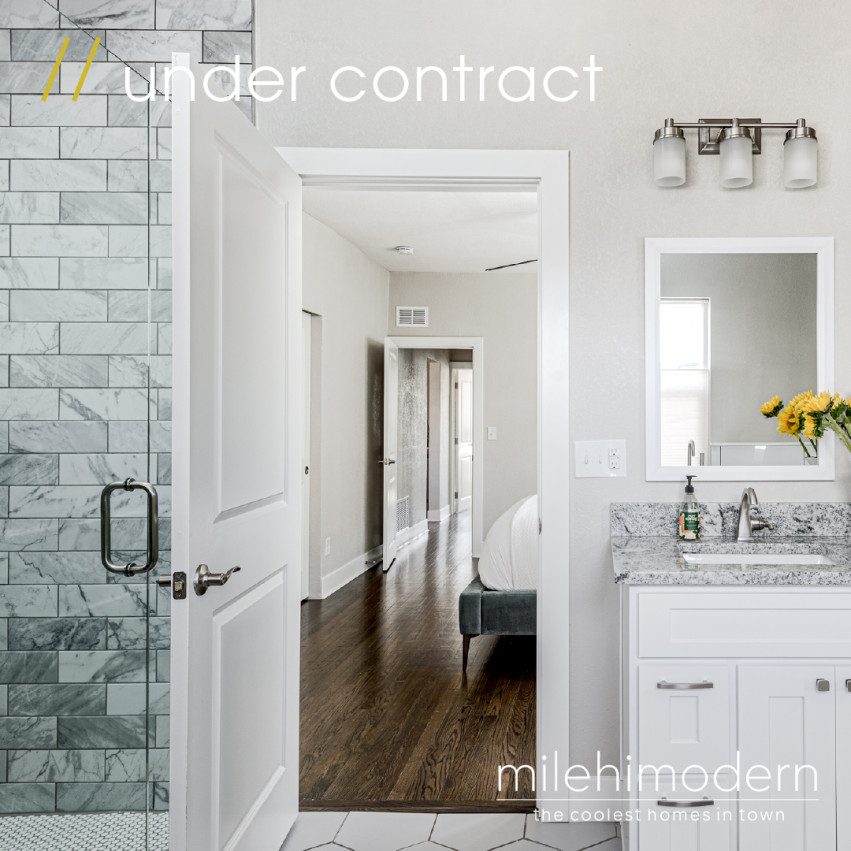 DO YOU WANT RESULTS LIKE THIS?
A team that works hard to get the best results for you!
Call David at 303-887-1358 or
Schedule a consult